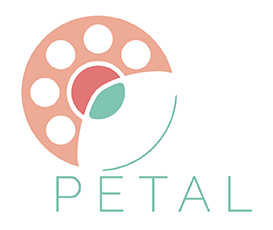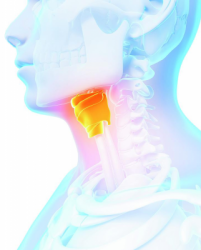 LARYNGECTOMY.NET


Laryngectomy.net aims to explain the Therapeutic Education Program for Laryngectomees and Caregivers Quality of life, called PETAL
Treatment by total laryngectomy:
The diagnosis announcement procedure
You will therefore have a special consultation, which is called diagnosis announcement procedure.
During this consultation, the treatment which is ideal for you, total laryngectomy, will be proposed to you and explained in great detail, you will have all the time required to ask questions.
This consultation is special because it lasts longer than a standard consultation, because you are not examined and because several health professionals will be present. You will also be asked to come with a person who is close to you, ideally a person who shares your daily life and who will be near you during your treatment and afterwards.
We will also take advantage of this consultation to review your nutrition, and to recommend supplements, if necessary. In fact, in order for the healing to go well after surgery, your body should not be missing anything.
Finally, your alcohol and tobacco consumption will be discussed, and we will propose help to stop your addictions prior to surgery.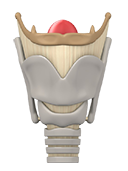 Total laryngectomy: from diagnosis to recovery
The illness diagnosis
Treatment by total laryngectomy
The return home