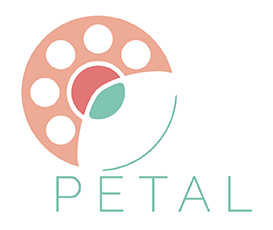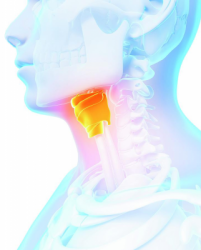 LARYNGECTOMY.NET


Laryngectomy.net aims to explain the Therapeutic Education Program for Laryngectomees and Caregivers Quality of life, called PETAL
You are a general practitioner, and one of your patients has been undergone or will undergo a total laryngectomy. In view of your central role in patient follow-up, as the primary care provider and as healthcare coordinator, you can have some concerns concerning the treatment of this patient.
In fact, in a study carried out in 2014 by Dr A. Daniel, more than 9 physicians out of 10 of the Low Normandy region considered that their initial training was insufficient to treat a laryngectomised patient. In the same study, half of the general practitioners declared not having the skills to treat a laryngectomised patient.
This section which was designed for you, includes two sections.
– The first contains additional information concerning the laryngectomy, its indications, sequels and complications. You may browse through this section at your leisure.
– The second section, entitled "In consultation" contains summarised answers to the primary reasons for consultation of laryngectomised patients. This sub-section has been prepared to be consulted rapidly, in the presence of the patient, during the consultation.
If you believe that this section is missing information or answers, do not hesitate to contact us.
General practitioner