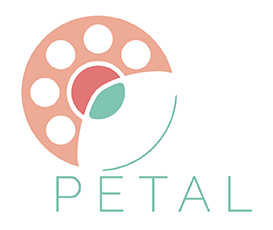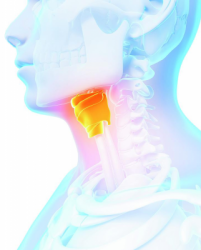 LARYNGECTOMY.NET


Laryngectomy.net aims to explain the Therapeutic Education Program for Laryngectomees and Caregivers Quality of life, called PETAL
Welcome to this section which is dedicated to you, both patients and caregivers.
You will find all the information you need concerning the diagnosis of your disease, the treatment by total laryngectomy, hospitalisation, return home and the aftermath.
Do not hesitate to contact us if you do not find the answers to your questions in this section.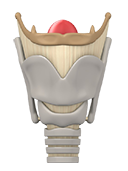 Total laryngectomy: from diagnosis to recovery
The illness diagnosis
Treatment by total laryngectomy
The return home